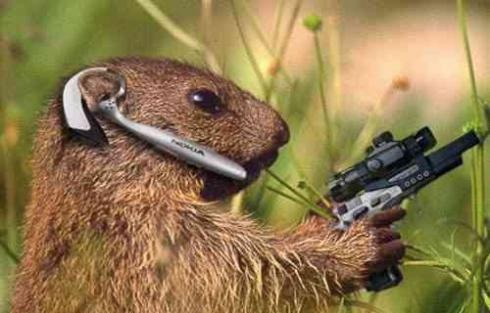 When I ran a crime blog I remember covering some large scale meat and produce thefts a couple of years into the Great Recession. This is the first time I've heard of walnuts being targeted but it makes sense. Walnuts can be stored much longer than most food products being transported giving the thieves plenty of time to off load the goods in small quantities so as not to arouse the suspicions of local authorities.
The haul is valued at around $300,000:
Authorities are investigating two thefts of more than 80,000 pounds of walnuts from Northern California valued at about $300,000.

The Tehama County Sheriff's Office received a call from a freight brokerage firm on Friday reporting that a 40,000-pound truckload of walnuts never arrived in Miami as they were supposed to.

Authorities believe the culprit is the same person who also picked up another load of walnuts (each load weighing 40,000 pounds) days earlier from Los Molinos. Those walnuts were intended for Texas, but also disappeared.

Deputies tell the Record Searchlight of Redding the man who picked those walnuts up was not the person hired for the job. They have not identified the suspect although they do have a suspect description.
I assume the description includes details like "a bushy tail" and "beady eyes."