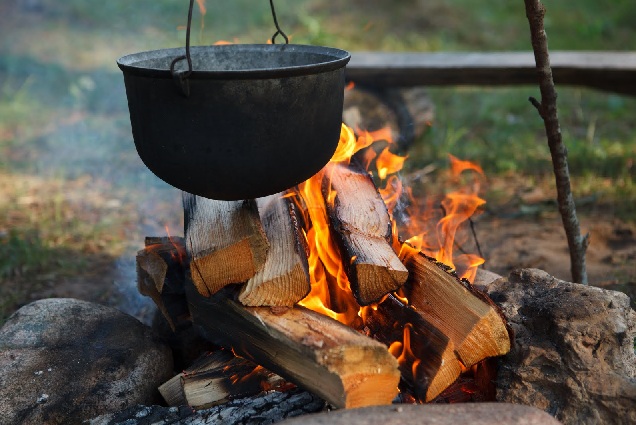 I've decided to re-launch my political blog Red Alerts which I expect to be up and running in about a week. I'm also getting ready for my spring plantings, and starting lots of new projects for 2012. With our economy teetering and the world seeming to move closer to a world war it's tie for people to start taking their self-sufficiency and community resiliency seriously and this year HTT will be providing links and articles designed to help you weather the coming storms – perhaps more comfortably than you imagine possible.
Silver to $1000 before hyper-inflation? I there's hyper-inflation $1000 isn't going to save you. Guns, ammunition and seeds (especially easy growing cops like lettuce) will be worth their weight in gold.
Doom and Bloom has an article on growing ginger and using it medicinally.
An old article about surviving Katrina has been making the rounds. It's well worth a read for survivalists out there who plan on using generators, carrying assault weapons and other conspicuous fantasy role playing.
Preparedness Advice has a nice little post on antique Aladdin lamps.
This old Cope Williams article on survival firearms is a great read. Very common sense which will rub the video game survivalists the wrong way.
The Shooter's Log has a post on treating spider bites.
Skills for Wild Lives has instructions on making traditional Mukluks.
Dave Canterbury has a YouTube series called The 21st Century Long Hunter that is simply amazing.