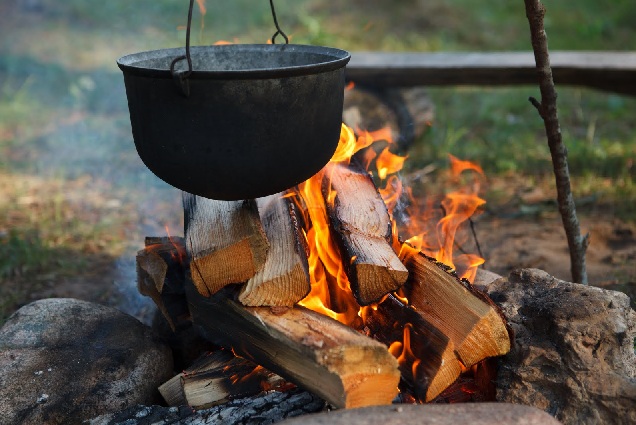 I've been gardening so things are getting lax around here. Here's a couple of links that woodsbums, preppers, and all the other people that read sites like this will like.
Bens Backwoods has an excellent article on using natural stones to as sharpeners.
Here's a video of a guy making a traditional oilskin tarp.
I found a great old blog post concerning making dandelion coffee.
Patrice Lewis has an interesting article called Bad Guys and Monsters which is not HTT related but I really enjoyed.
Skean Dhude has a thought provoking article about the dangers of animals after a collapse or disaster called Insurrection in the Animal Kingdom
Read Five Minutes of Hate? Check by Roberta X