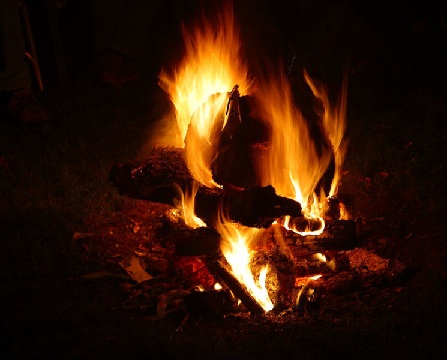 It is a great time for hobby trappers to get more involved. The market turmoil has not effected Chinese and Russian fur buying and almost all furs are moving at healthy enough prices that even the short line weekend trapper can turn a small profit with a minor investment. Amazon has some good deals on Duke body grips as well as other kinds of traps.
The Columbus Dispatch has an article detailing the plight of community gardens plagued b thieves.
The New York Times has an awful article up about people who pick fruit from the yards of foreclosed homes. Or sometimes just from homes that have fruit trees not being harvested. It's called trespassing not foraging.
Texas Preppers Network has a great article on how to survive the coming rolling blackouts.
Survival Mom has a review of the Flash Lantern. Looks like a useful camping tool.
Survivalist Boards has a good article up on storing food in Mylar bags.
I have a Pajamas Media article up. Not self-reliance related but check it out.