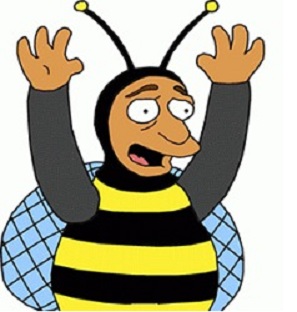 Over 20,000 bees were stolen from a bee keeper in Alamance County, N.C. in a bizarre crime that, oddly, only cost the victim a few grand:
A beekeeper said he went to check on his bees and found all 20,000 of them stolen last week in Burlington.

Mike Ross said the honey bees he spent hours on were stolen off Moran Street. He said he was working on moving them into another yard and describes the insects as "gentle."

Ross said he has no idea who would steal them. He said he lost about $75 in equipment and $100 per colony of bees.
Here's a sketch of the suspect: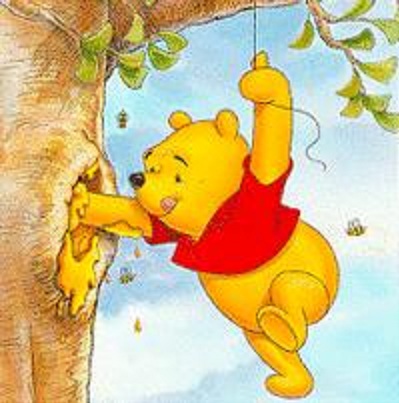 Here's a video report: