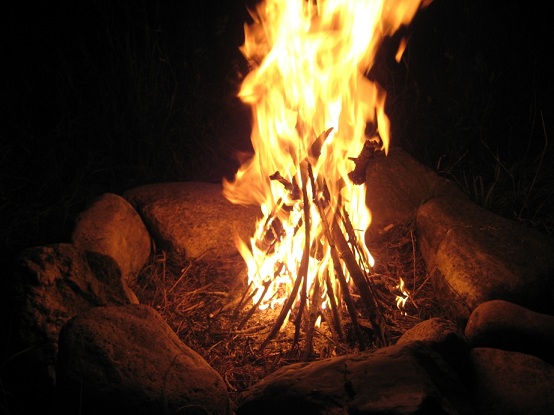 We're getting a new puppy on the homestead so there's not much time for writing. Here's some links to tide you over:
Skean Dude has some advice about bug out bags.
John "Lofty" Wiseman is not a fan of Ray Mears and Bear Grylls.
The Bigfoot Evidence blog has an update on the Honey Island Swamp Monsters saga.
The Shooter's Log has an article on how to camp on a budget.
Silent Preppers has a post on the many uses of milkweed.
Just a Mom has a great article on worm farms on the cheap.
Did people really mistake running deer for kangaroos in Missouri?