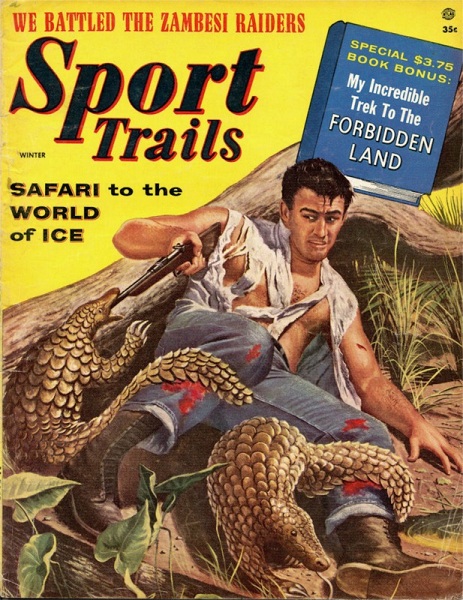 I saw a bunch of these stories on the social networks. Mother nature is angry!
It took two fireman to pull an angry ferret off an innocent toddler on a busy street.
A New Jersey babysitter had to fight for her life in a battle with a vicious fox back in May.
Man looses leg in tiger attack – at the Bronx Zoo!
A Florida boy was bitten by a rattlesnake in his own backyard.
Man narrowly avoids heart attack after being presented with a $18,000 hospital bill for snake bite treatment.
Rock Hill, SC family learns to knock on their neighbor's door before entering the hard way – via pit-bull attack.
A fisherman was mauled by a grizzly bear in British Columbia.
A waitress at a "dog friendly" cafe in Florida needed 300 stitches to her face when a Mastiff attacked her.
Postman get 17 stitches when dog he thought was muzzled and caged ambushed him.
A black bear had to be killed when it jumped on a man's tent and mauled him in Montana. Experts say it was a "predatory" attack.
Wildlife expert was nearly killed by a leopard.
You always have to be ready friends. Danger lurks around every corner.