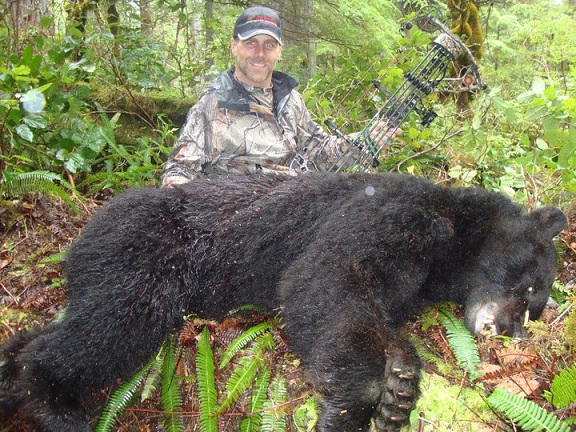 Former WWE superstar and sport's entertainment legend Shawn Michaels will be hosting a hunting themed show on The Outdoor Channel called MacMillian River Adventures. The show will pair Michaels with the owner of the McMillian River Adventure Camp Keith Mark, who is also a veteran outdoor host. The two will span the globe hunting big game in exotic locations.
The Outdoor Channel website has an in depth interview with Michaels where he speaks at length about how hunting fits in with his faith and lifestyle. If you want to be depressed check out the comments at TMZ where a bunch of people who eat meat claim hunting said meat is cruel. They didn't get this worked up when Al-Qaeda hit us on 9/11.
I like Micheals – when he retired he got right into the online marketing business and is deft at using social media to keep in touch with his fans. That same savvy will help make this show a success and give hunting a much needed PR boost to an increasingly hostile public.