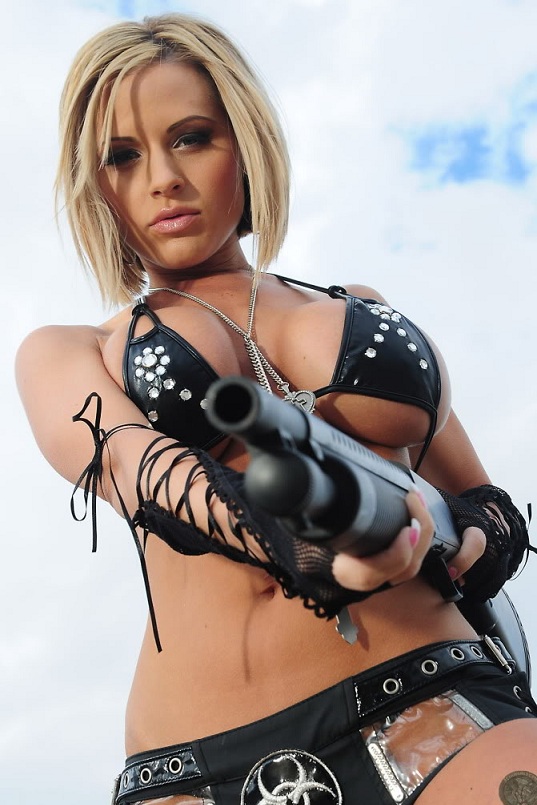 The SHOT show is underway just as some very serious attacks on our 2nd Amendment rights are being launched. So of course guns, politics, government overreach and the infamous booth babes are on everyone's mind.
Speaking of government over reach Off Grid Survival has a post about the Obama administrations plans to ban wood burning stoves that is sure to heat you up.
Savvy gun owners are stocking up on ammunition in preparation for a government ban on ammo sales leading to shortages that are impacting police departments.
I own a Uberti Stallion which is a .22 lr single action revolver with a ten round cylinder  I suppose in New York that's an assault weapon. But now Uberti has unveiled a model with a twelve shot cylinder which will be a perfect companion for my gun belt. Here's a video from the SHOT show.
Before people complain about .22s here's a post by Backwoods Survival which has a bunch of good information on the utility of the .22 as a survival and yes a self defense round. No house is complete without a .22 revolver.
Combat lever guns? I'm not the only one who says yes.
And Gunblast has a good candidate for a fighting lever gun if you live in a anti-gun state where riots are likely.
Gunblast also has a nice round up of some SHOT Show vendors and their new wares.
Fate of Destinee takes a look at the new line of shotgun rounds from DDuplex. Looks like some multi-purpose loads you should stock up on.
Nutnfancy has an in-depth look at the new Blue Force Gear offerings for you tactical minded folks.
American Mercenary has an interesting post up about barriers as they relate to firearms. Food for thought.
Lastly I know booth babes are a integral part of any trade shows and sex sells, but really?