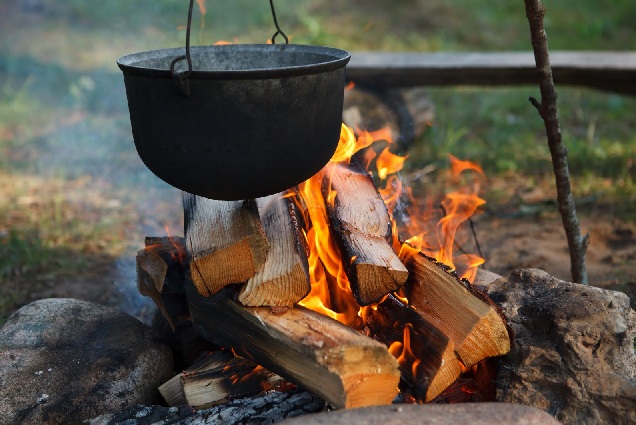 It's been a while and I should explain my absence. I've blogged at various sites and freelanced on the web since around 2002 and I was pretty burned out. I was especially burned out by the crime blogging I used to do at another site. So after years of reporting on rapes and murders (with short breaks to write articles about mind numbingly awful subjects like death cults, America's sex slave trade and violent blood fetishists) I needed a longer break than I expected.
But I'm back and giving up the politics and crime for good old fashioned outdoorsy adventure writing so thanks for hanging around while I got my mind right.
Speaking of adventure and old time backwoods wisdom here's a selection of links you'll probably enjoy:
In Oregon a rabid bat channeled its inner Bela Lugosi swooped down on some campers and bit a man – on the neck.  A quick thinking friend killed the unholy beast with a BB gun so it could be tested for rabies.
A pregnant woman in Syracuse, New York had to fight off a rabid fox over the summer.
A Utah man was mauled to death by a bear in the Bridger-Teton National Forest in central Wyoming. Authorities have yet to identify the type of bear involved but assumptions are it was a grizzly.
A Brooklyn boy was mauled by a rat while in his bed. The poor child was "special needs" and could not cry out for help during the attack.
Hmm. Those story didn't make me feel better. How about these:
Here's a complete breakdown of how to breakdown that deer you get this season courtesy of Backwoods Home
Paleotechnics has a great article on making and using lampblack.
Old fashioned rust prevention for your firearm at A Woodsrunner's Diary.
Rediscover the scout staff – once considered and essential piece of equipment for boyscouts.
A video from Woodsloafing.com showing the Lymans ideal 310 reloading tool in action. They don't make 'em like that anymore.